Holidays v Bi folds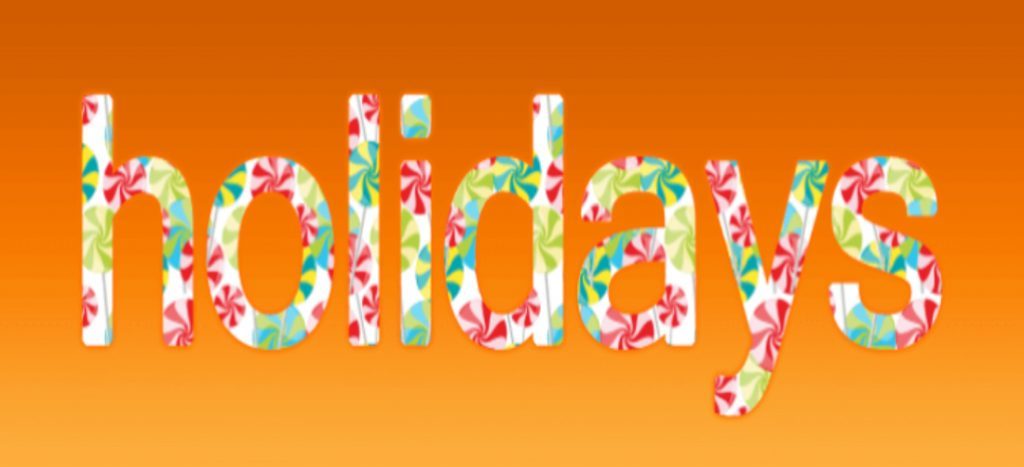 Time as they say – "flies" autumn is upon us Christmas will be here and gone before we know it and you will be back to planning your next summer break, you will of course be looking for some where warm sunny and relaxing – have you considered your own back garden?
No queues either on the road or at airports no stress wondering what you did with the "tickets" / "passports" no noisy neighbours in the room / apartment next door – none of the complaints from the kids about being bored or the foreign food.
You enjoy your garden its quiet, tranquil and pretty in season, so why are you not making the most of it.
Think Bi Fold Doors and every sunny day could be a holiday – no stress just open them wide and step out into your garden what could be more relaxing coffee in hand and the birds singing merrily in the background.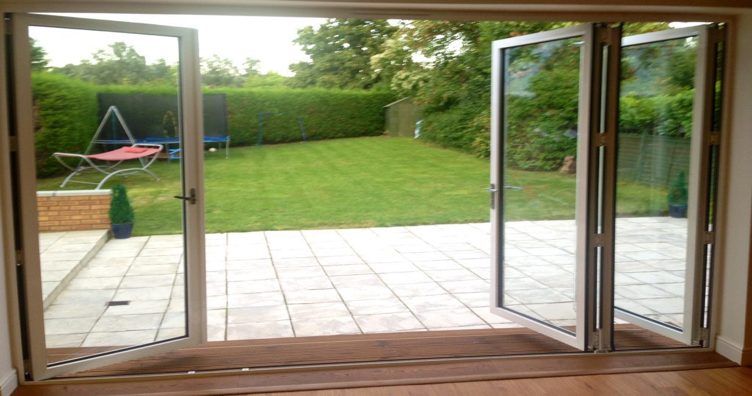 Put yourself in the picture, this could be the view from your lounge – it may not have quite the appeal as some tropical sunny beach, but where else can you better enjoy 365 days of relaxation than your own home. Just think of the balmy summer evenings, friends' round, barbeque lit, music playing softly – the sound of stress-free laughter oh joy. Or if that does not quite swing it consider the family Sunday lunch al fresco – kids playing happily and safely in your own garden your parents and siblings admiring your wonderful forethought in your choice of Bi Folds and you basking in the contentment of their praise.
If it is the cost that is putting you off it is time that you became acquainted with the BI fold Door Prices web site they do not just offer one brand they offer a range of brands all pre vetted by their own engineers for quality, efficiency, cost and much much more. The "home" page of their web site says it all –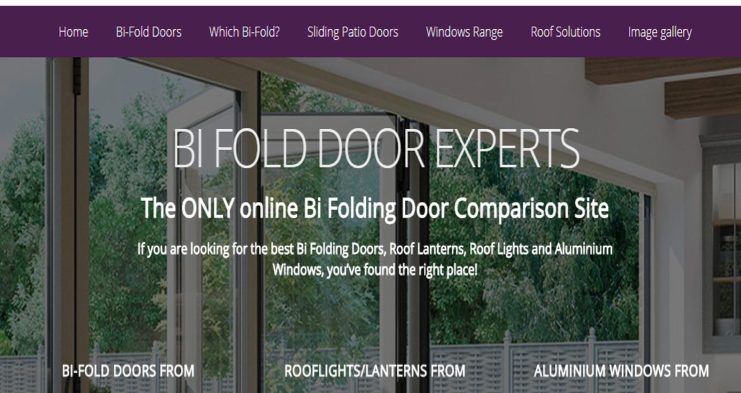 Bi Fold door experts – so you know you will be in good hands