Artistic inspiration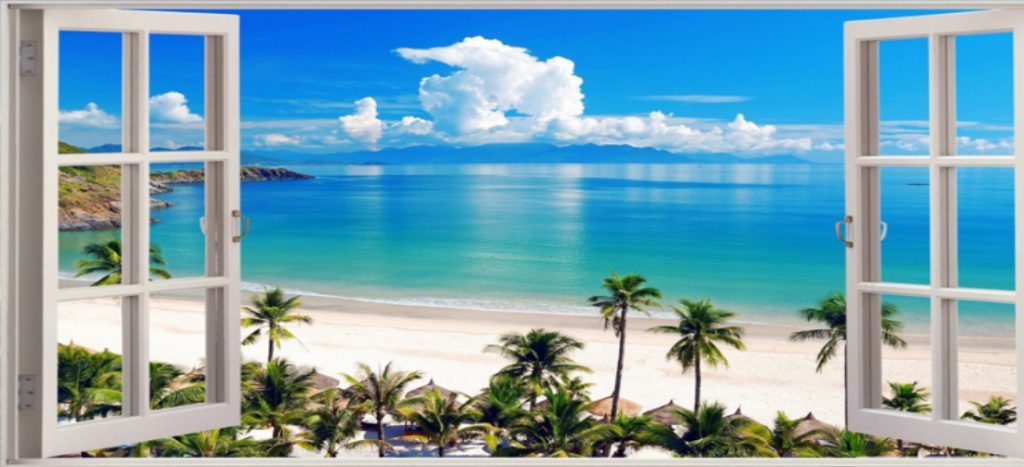 Unfortunately, we cannot all have views from our windows quite as stunning as this, here in the UK a more typical garden view and a one that we can probably all achieve with a minimum of effort is one that looks like –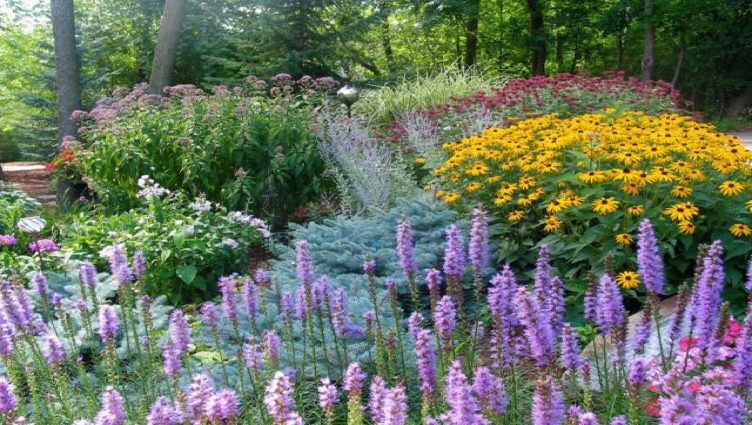 Take out the large trees in the background and most of us could plant a few wild flowers alongside some perennial greens surround it with a nice fence/wall and we all could have our own little bit of garden paradise.
A paradise that we could all welcome into our homes if we had Bi- fold Doors which opened out wide to move you just a little nearer to nature. For a large number of our customers here at Bi Fold Door Prices the opening up their garden into their home has created an interesting spin off to their purchase. In our mail we regularly receive letters telling us how Bi fold doors have changed their perspective on their garden, the colours, the changing of the season, the wildlife that they were previously unaware ever visited their garden and many have been inspired to pick up a pencil or brush and convert these new-found images to drawing pad/ canvass.
In many of our advertising features and blogs these pages we regularly extoll the merits of our slim line frames – a superb architectural feature of aesthetic beauty – the vibrant colours in which our products are available – the quality precision engineering of many of our component parts and the ability to fold back our door leaves to maximise the removal of wall space. We do this to ty to create a picture from words of just how good our products are but it is all intended as a Sales Pitch rather than as an introduction to a new hobby (or the reawakening of on old one) for our customers. Maybe we have been getting it wrong all these years and instead of concentrating on the technical issues of our products, we should be reaching out to the inner artist in our customers and creating more "view from my window" images rather than slimline door handles or "rollers that glide" – after all it is highly unlikely anyone is going to paint a picture of one of our door handles.
We have quickly reviewed our web site information pages and with the exception of the below image all of our photographs of Bi Fold Doors are inward looking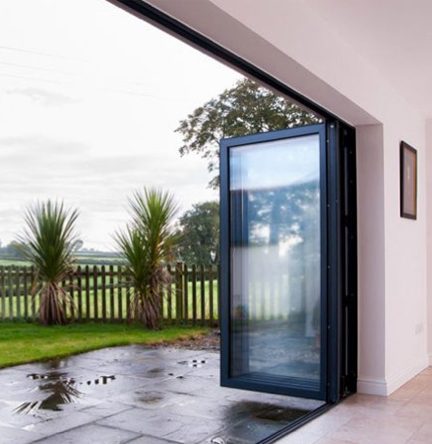 And the same applies to our Gallery Pages inward looking rather than outward
Its time to throw down a challenge to our customers – do not just tell us how wonderful your new Bi Fold door is and how much you are enjoying your new found hobby of sketching the flora and fauna, send us your "view form my window/bi -fold images" and if we like them (which we know we will) you could find them used in our Gallery Page. The easy way to forward images is to use our contact information page.
Anyone who reviews our web site will realise it contains much more than just Bi Folds you will also find windows, Patio Doors, French Doors, Roof lights, Lantern Lights etc. Back in September we featured a blog entitled "Stargazers your time is now" which featured a rather nice image of the night sky at night – unfortunately not one shot through one of our Lantern Lights.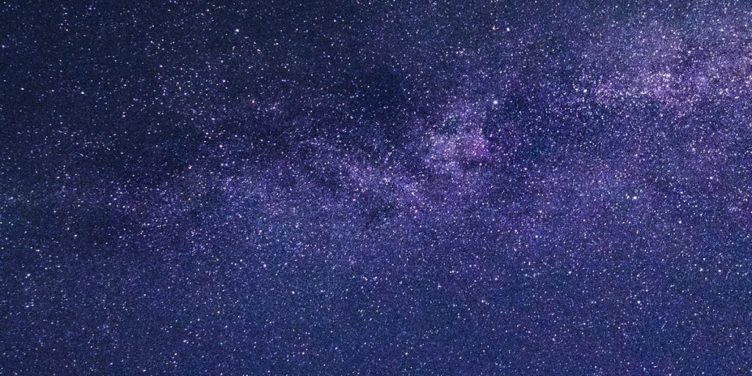 But, if you are a Lantern Light customer of Bi Fold Door Prices, we would also like to see your "view from my Lantern Light" images day or night both can be as beautiful as the other – same contact details, same opportunity to feature in our Gallery Pages.
We at Bi Fold Door Prices know we have a range of technically inspirational products but we had not realised just how artistically inspirational they were -if you are looking for a new Bi Fold, windows, Patio Doors, French Doors, Roof lights, Lantern Lights etc. why not take your inspiration – artistic and technical from Bi Fold Door Prices.