Have You Made You're Xmas List Yet?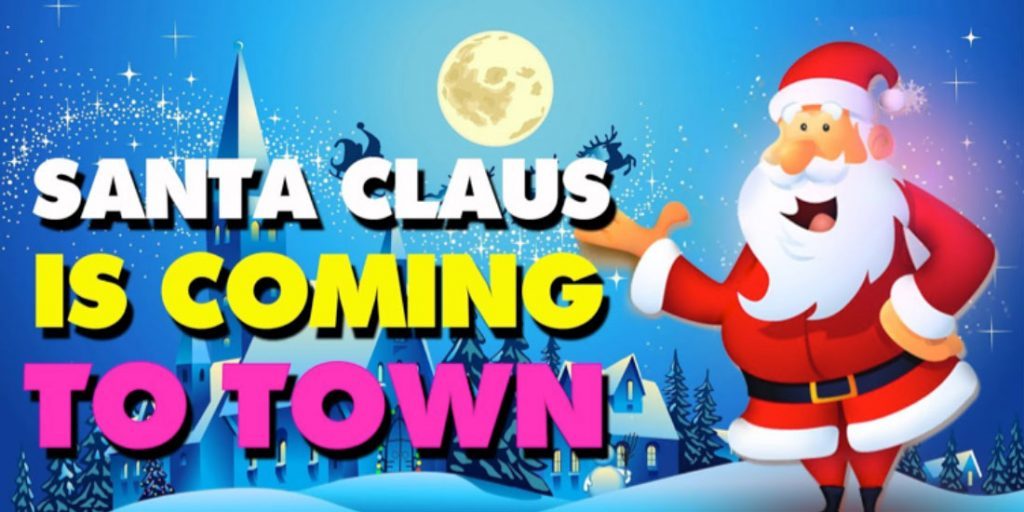 Bi Fold Door Prices : Have You Made You're Xmas List Yet?
If you have not started your list yet – maybe it's time you got started because a certain Mr Claus to quote a well-known Christmas song –will
"Be making a list
Be checking it twice"
Thankfully the days of trudging around shops in the most inclement of weather are no longer the norm when it comes to Christmas shopping – the internet and armchair on line shopping has changed that practice forever. The big worry for todays Christmas shopper is not so much what it is you are purchasing, but will it arrive on time. We are all familiar with a well-known company which can deliver almost anything the next day but that's only if it is a stock item or they have a franchised supplier some items still require a lead in and manufacturing time if you want to hit the magical date. As Bi fold Door Prices we are such a company- as the majority of our products are bespoke and manufactured to meet our customers requirement's we do need a little bit of notice. The good news is that time to order for Christmas /delivery installation is far from run out order within the next couple of weeks and maybe a little more and we will endeavour to fulfil your order – leave it any later then it could be next year's big project.
At Bi Fold Door Prices, we can supply all of your fenestration needs whether it be a single door or the complete fitting out of your new home /extension and we are finding more and more that our customers value our quality and service so much that they keep coming back for more which means more doors, more windows a couple of B folds and maybe a few rooflights.
In fact, if you have not prepared your list for 2018 but you have big ideas for a household extension next year maybe you should get in early with your list to Santa and Bi Fold Door Prices – a list which should look something like –
2018 /2019 shopping list for new extension
Talk to Bank Manager
Arrange architect and consult on design
Employ friendly builder to do the construction work
New Bi Fold Doors – Bi Fold Door Prices
New windows x 3- Bi Fold Door Prices
New side patio doors – Bi Fold Door Prices
New lantern Light for flat roof – Bi Fold Door Prices
New feature flat rooflights – Bi Fold Door Prices
And if you decide that you would like a new front door either of our sister companies Timber Composite Doors or Global Door would be more than happy to assist
Don't delay make your list today.