Bi fold costs – is the price, right?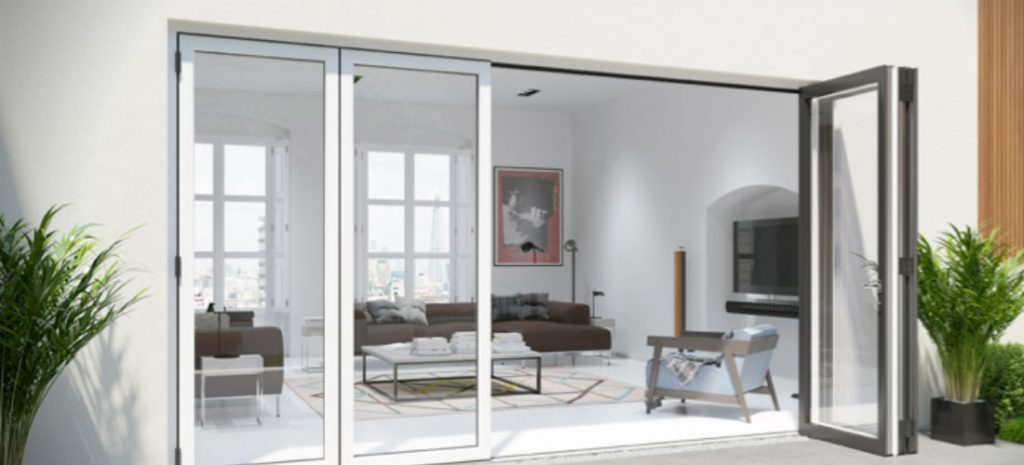 You have seen them in magazines, you have seen them on your friend's homes, you have checked out a lot of web sites and you know you definitely want one, you have even gone as far as obtaining quotations, but then comes the crunch – "can you afford it"
Bi-folds are not particularly cheap, even those that brand themselves as, extremely competitively priced, can take a big chunk out of your budget.
To steal a quote from a 1980's TV show "The Price is Right" ( rather appropriate that name for this blog) where contestants in the audience used to be invited to participate with the cry "Come on down Mr/Mrs XXXXXXX" or as alternative we would suggest if you are concerned at the possible cost of the Bifold Door you want to purchase but are not sure you can afford – " Come on down Bi Fold Door Prices"
At Bi Fold Door Prices we do the hard work for you, as exciting as it may initially be, reviewing brochures and web sites to find the door of your choice can be both time confusing and eventually tedious, particularly if you are not familiar with the specifications and terminology in which the doors are frequently described. At Bi Fold Doors we do not have such problems our staff understand the technical issues and between us we have tens of years of experience (the parent company The GFD Group has been trading for ten years) – we know what we are looking at, we know what works and we know what represents good value. The only products that appear on the Bi Fold Door Prices site are ones that we have vetted, tested and approved for quality and value for money, whether it be Bi Folds, windows, rooflights or Lantern Lights – they all feature on the site.
If you have viewed our web site you will probably already have an idea of the configuration of doors you require, clicked on the "Quick quote" drop down menu, designed your door, requested your quote and started to dream – dependent upon your budget you may have been ecstatically happy when you received our quote or alternatively you could feel as if your dreams had just crashed and burned.
Why ?? Buying a Bi Fold door may well be a lot easier than you think. When we review the consumer activity on our web site it tends to follow a pretty standard format –
A couple of minutes on the home page to review the content
The odd individual clicks on and has a quick perusal of our Terms &Conditions or maybe takes in our blog page for a quick overview read.
But, the majority of reviewers see what they want, Bi folds, windows etc., click the link and move swiftly to the "Get a quote" page.
Although this web site offers a lot of information as a company the GFD Group offers so much more – Bi Fold Door Prices is a "price Comparison Web site" so when you request a Quote you will when you fill in your request, please note the wording "site facilitated by WarmCore Homes / Global Door" etc on the application – these are the GFD sites with the "purchasing power", "the installation facility", the Sales and after sales and administration legal, commercial and financial functions that will process your order and ensure you get the product and service you want.
One of the "Financial functions" of these sites which process your order is the offer of 0% Financial assistance (subject to compliance with terms) which means we are able to offer all of our prospective customers the opportunity to purchase their new Bi Fold door on attractive financial terms see also our blog "Don't let the price put you off "
Maybe your budget can run to that new Bi Fold door after all, maybe with that offer of financial assistance for you "the price is right", maybe that dream of a new Bi Fold Door should become a reality – "Come on down" visit the web site or give us a call it's the only way to find out if the dream can become a reality.